Teachers all over the world have embraced EDGE as the tool to teach disc golf. We've carefully crafted our program to help teachers, youth leaders, and more teach the wonderful game of disc golf.
of EDGE's mission is supported by public funding
funds (USD) awarded to schools and youth programs
youth introduced to disc golf
Community Assets. Creative Collaboration.
EDGE started as an idea to bring disc golf to our youth. Now, EDGE has awarded countless grants to hundreds of schools to start disc golf programs. With your help, we can continue spreading this low-cost, lifetime game of disc golf.
Tournament Charity Program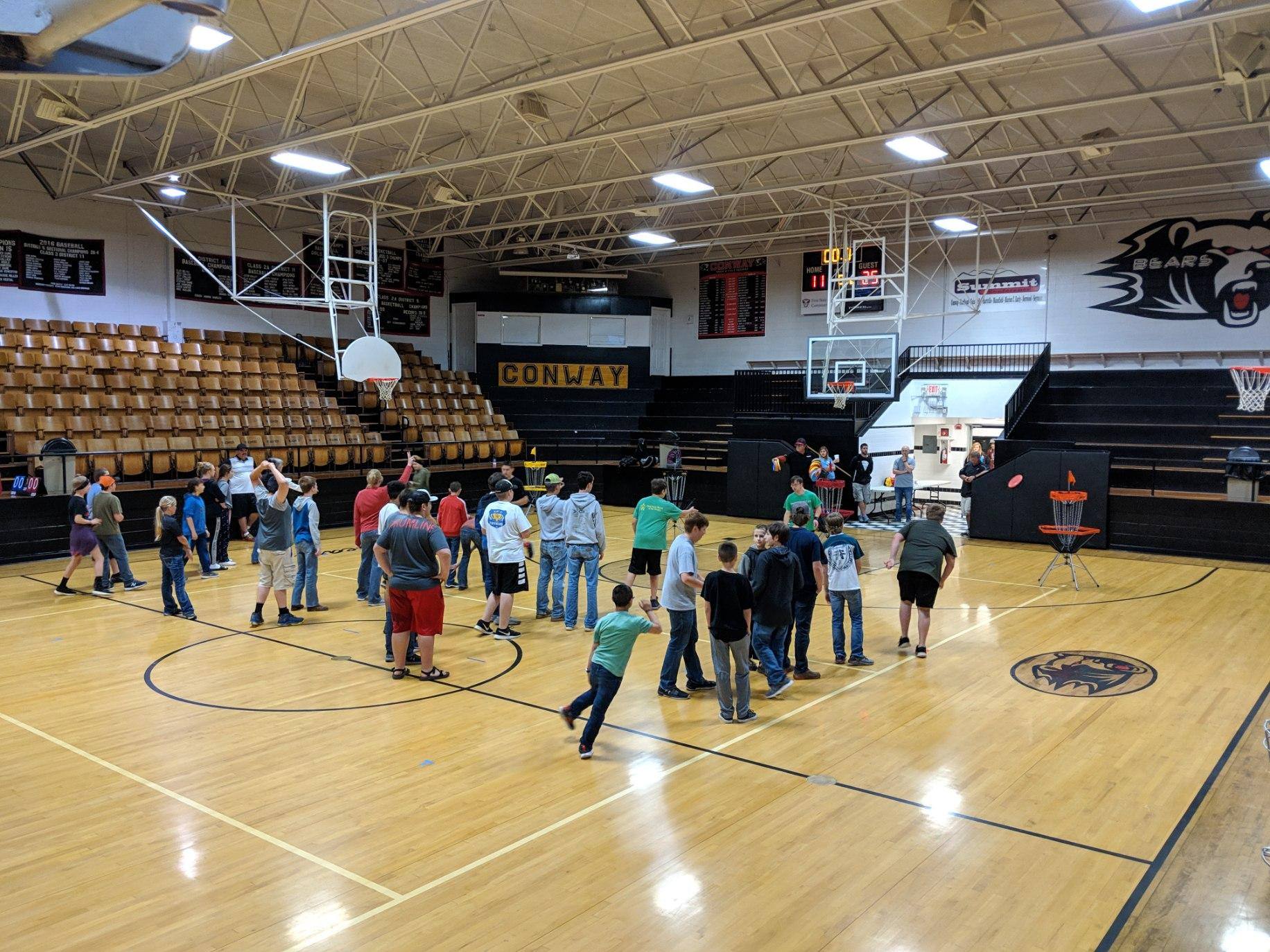 Educational Disc Golf Program
We invest in a child for a bright future.
The EDGE program was created to provide schools and youth organizations a way to teach the basics of disc golf. EDGE provides a path to teach disc golf at a reasonable price by providing curriculum, equipment, and supply packages for all school levels. We cannot do this alone. When you donate, your money will go to helping a school or youth organization in your state get the chance to learn the lifetime game of disc golf.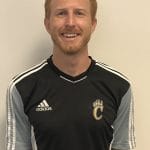 "I could not be happier with the disc golf package I got from EDGE. The baskets are quality and the curriculum is great. In the past, my students had to use old tires and hula hoops, but the introduction of real baskets has increased their desire to play. The curriculum is very useful and brings in other content areas such as math and science to support learning. Also, the people at EDGE were so easy to work with. They helped me every step of the way and provided the information my school district needed for the purchase. This is a purchase I will not regret!"
William Page
Physical Education & Health Teacher, Burgaw Middle School
"We are fortunate enough to have (EDGE) help us add this exciting activity to our curriculum. I would highly recommend the EDGE Program to be involved with as many physical education programs as possible."
Bev Ahern
Physical Education Chair, Spencer Community Schools