How Does My Tournament/Series Get Involved?
It's super simple! EDGE is a non-profit charitable organization that runs on donations large and small. All you need to do is believe in the cause. To get involved:
Register your tournament/series by contacting EDGE at tournaments@edgediscgolf.com
Generate a donation to EDGE on behalf of your tournament (get creative!)

Per player donation built into entry fee
Charity raffle at the tournament with donated goods
Sponsored lunch with donation to charity
Charity auction with donated goods
CTP or basket throw-off with a per throw fee
Sponsor donations that split 50/50 between charity and tournament
Sell mulligans at your league or non-sanctioned event

Send your results and donation into EDGE for earmarking and distribution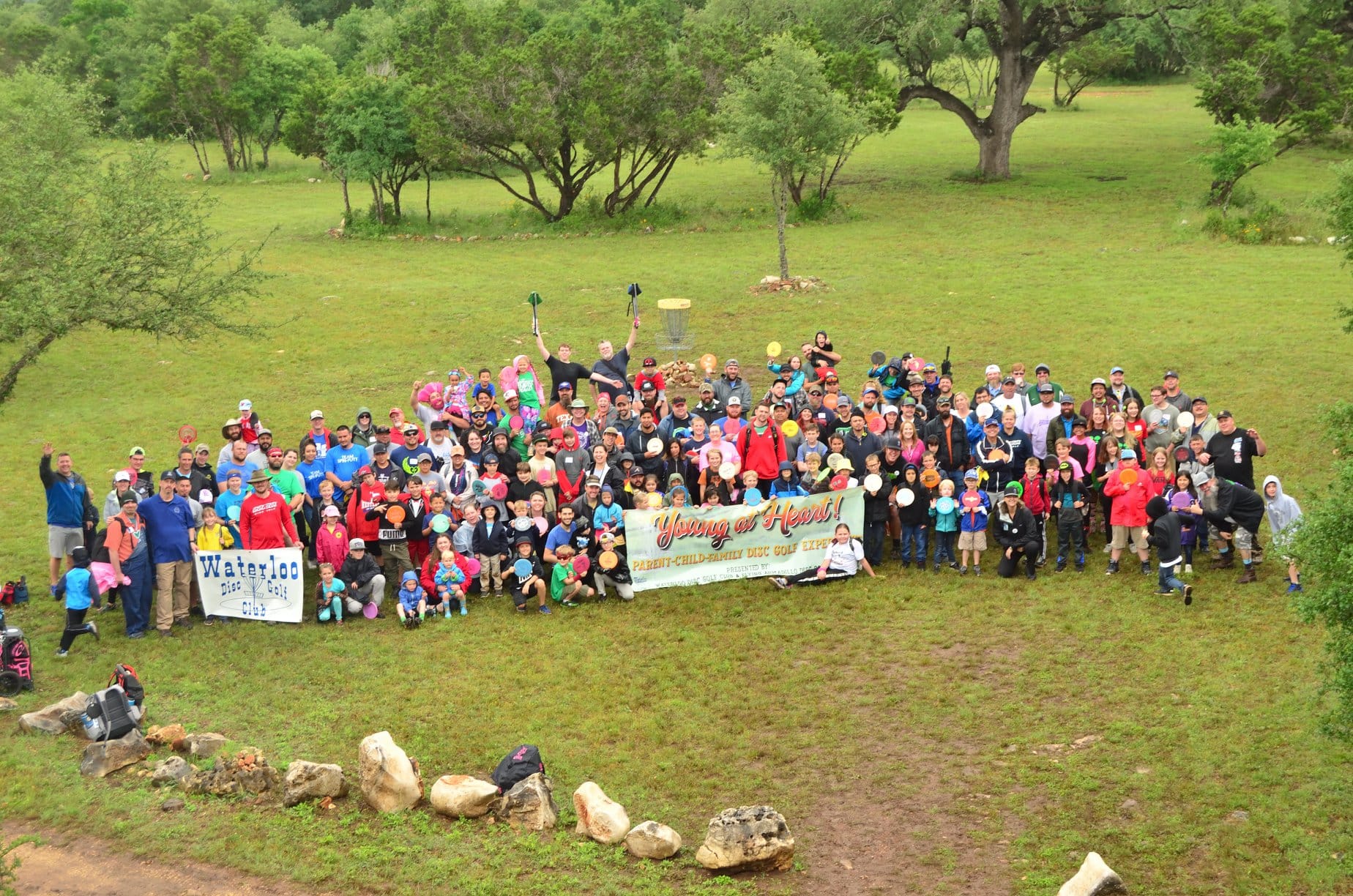 Where Does Your Donation Go?
One of the coolest things about this program is your donation comes right back to help your area and its youth programs grow the sport of disc golf!
A group of Florida disc golfers partnered with the EDGE Tournament Charity Program to donate an EDGE basic package to the Cholee Lake Elementary School (shown in picture to the left). 
of EDGE's mission is supported by public funding
youth introduced to disc golf
The Benefits for Your Tournament/Series
It's a fact: Sponsors donate more if your tournament(s) is involved with a charity directly benefiting local children, schools, and the community. 
Tournament donations will be eligible to win some great prizes via a year end raffle. For every $50 donated, the TD/Tournament will receive one raffle ticket.
Qualifying donations will be acknowledged with a tax-deductible charitable donation receipt.
Promotion of your event(s) through EDGE information outlets.
Pride in knowing your tournament/series is doing something to give back and grow the sport.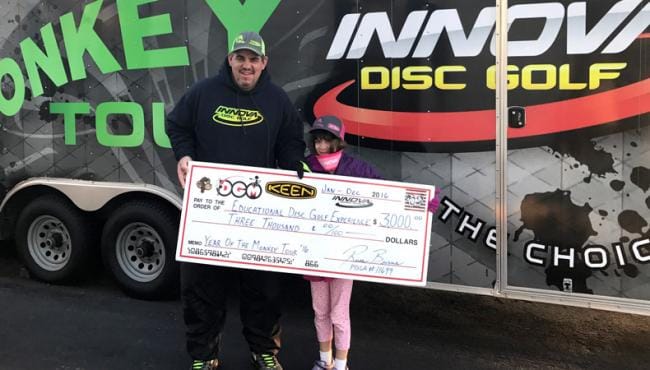 Tournaments Across the World
Partner With The Tournament Charity Program
Please fill out the form below if you're interested in participating in the Tournament Charity Program.