Publicly Funded
EDGE is 100% funded by donations. EDGE is able to give grants to schools and spread a love for disc golf thanks to people like you.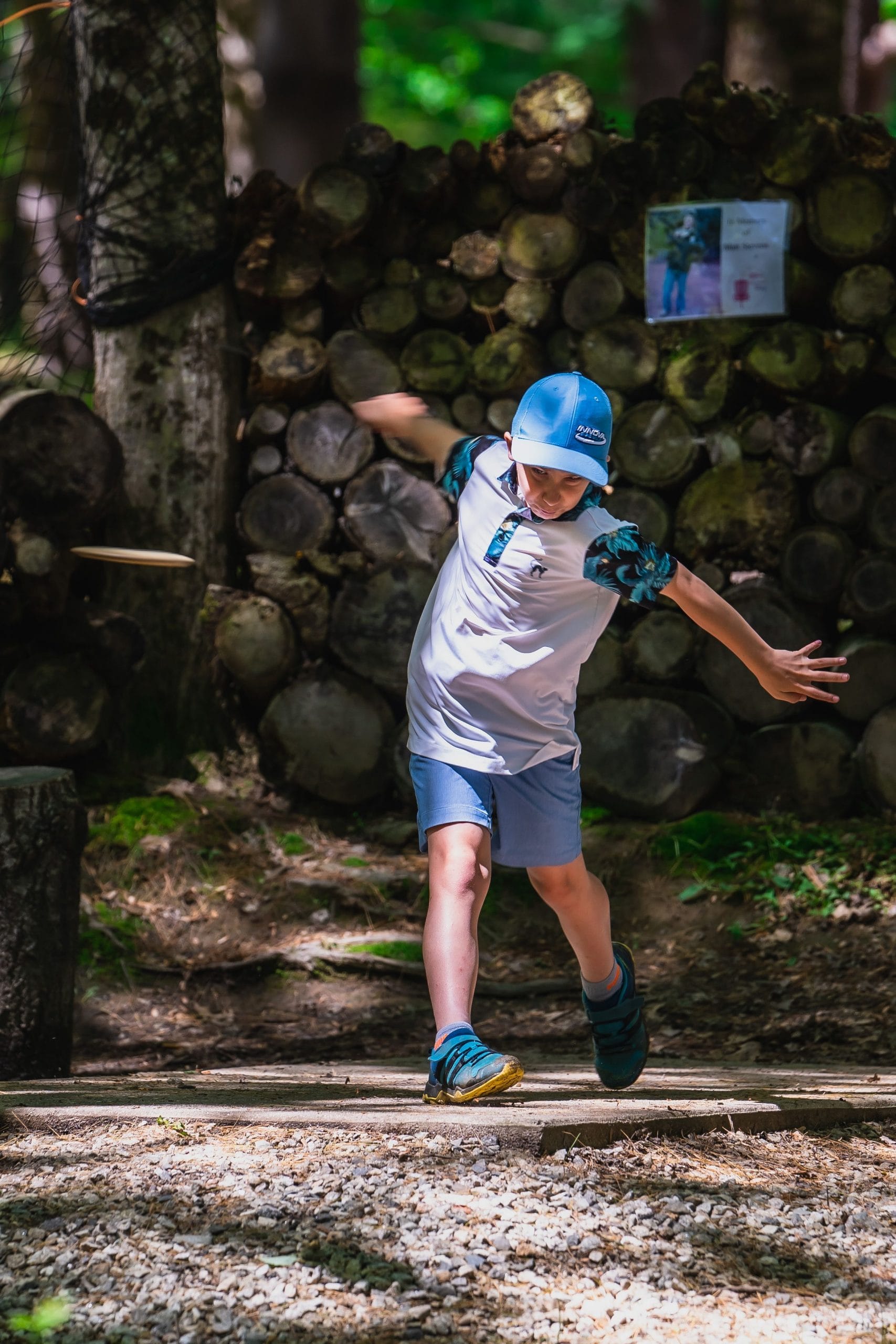 Healthy Life
Because of people who donate like you and tournament/corporate partnerships, EDGE has been able to introduce over 2 million students to the lifelong activity of disc golf.
Smiles for All
With your help, EDGE has been able to help youth programs and schools around the world bring smiles to children's faces. Our goal is to have every child smile from disc golf.